New Concert Series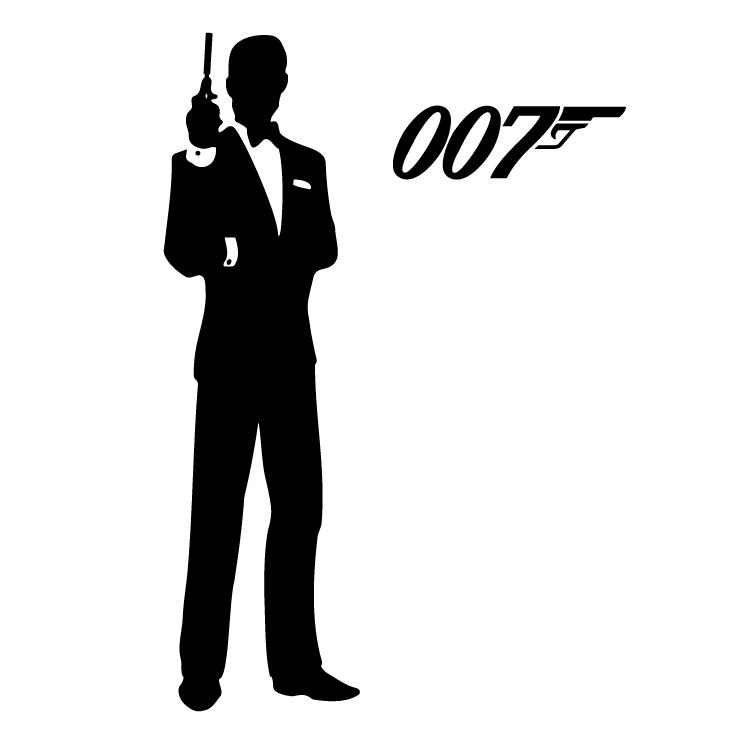 Bond Movie Themes
Solo Piano
Epic favorites that defined the genre. Arranged and performed with adventure and virtuosity in mind. Check back for new streaming and live performance dates.
Instruction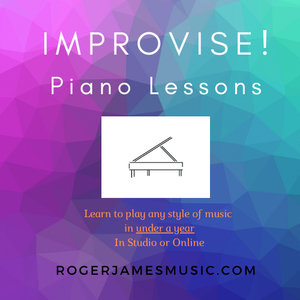 "Play any style in under a year"- in person and online lessons. Email or click here for more info. /lessons
Original RJ Solo/ Group Videos
All content of this website copyright 2020 by Roger James Music all rights reserved.