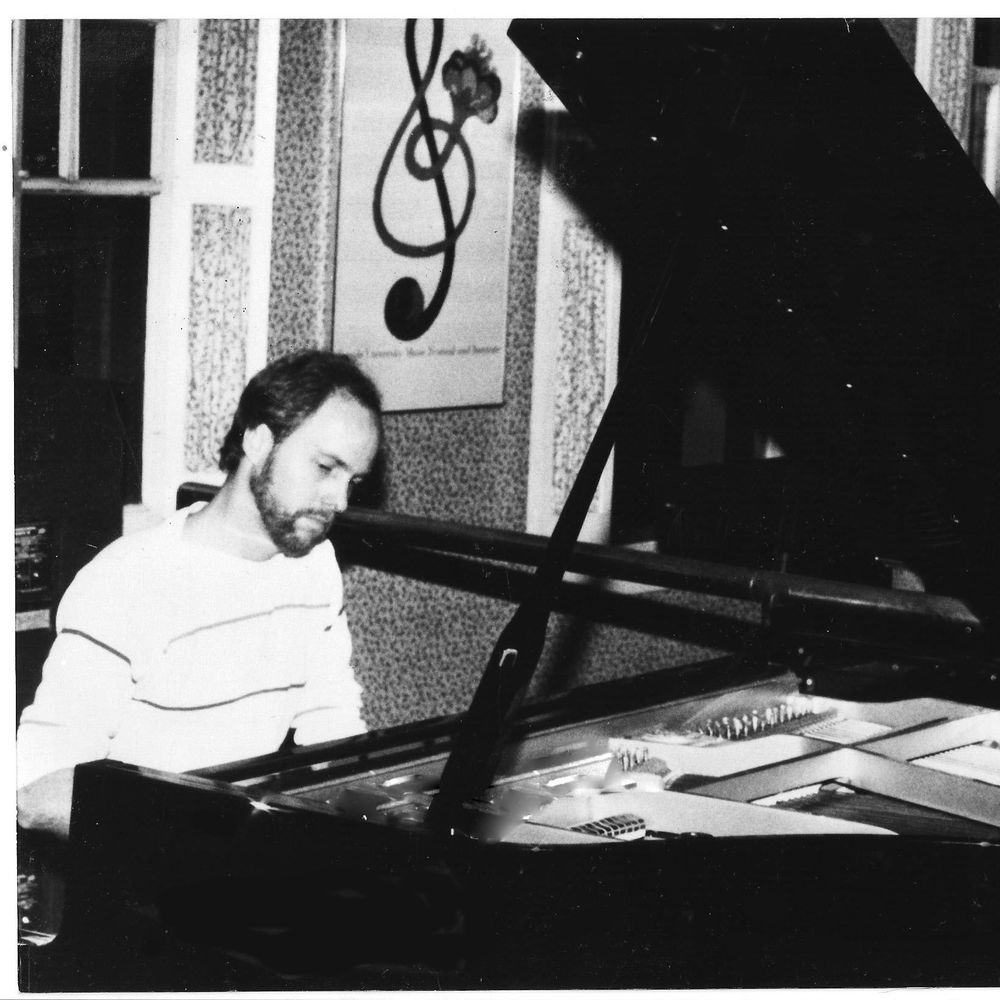 Variety Shows
We can customize music sets for your occasion or venue from our extensive variety of material:
RJM provides: Piano and piano/ vocal, duos, trios, bands, for all types of events including- concerts, festivals occasionals parties and seminars. We provide a variety of groups to fit your event, all at the most competitive rates, the most popular currently being the piano and piano/vocal duo and trio.
Whether your event calls for classy instrumentals, select vocal arrangements, or just a good variety of musical styles, our performances are sure to enhance your event. 
Repertoire includes jazz, blues, swing, latin, classic rock, and funk styles. With decades of performing and event experience we will always deliver with quality and professionalism.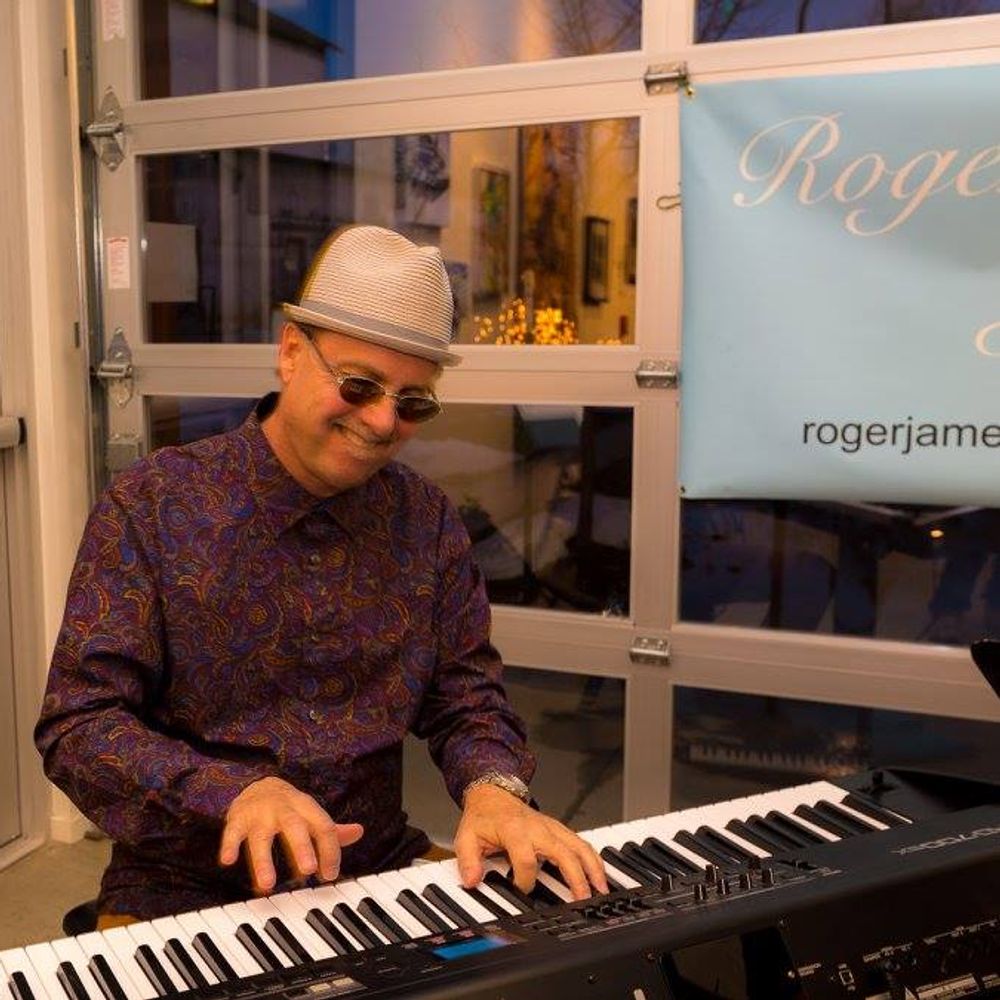 Piano/ Vocals
Iconic songs of every generation in original arrangements.
Jazz Standards
From- Porter, Jobim, Ellington, Gershwin, Sinatra
Pop/Rock, Smooth Jazz -S. Wonder, Billie Joel, Clapton, ELP,  Van Morrison, Michael Franks, Slim Man, etc.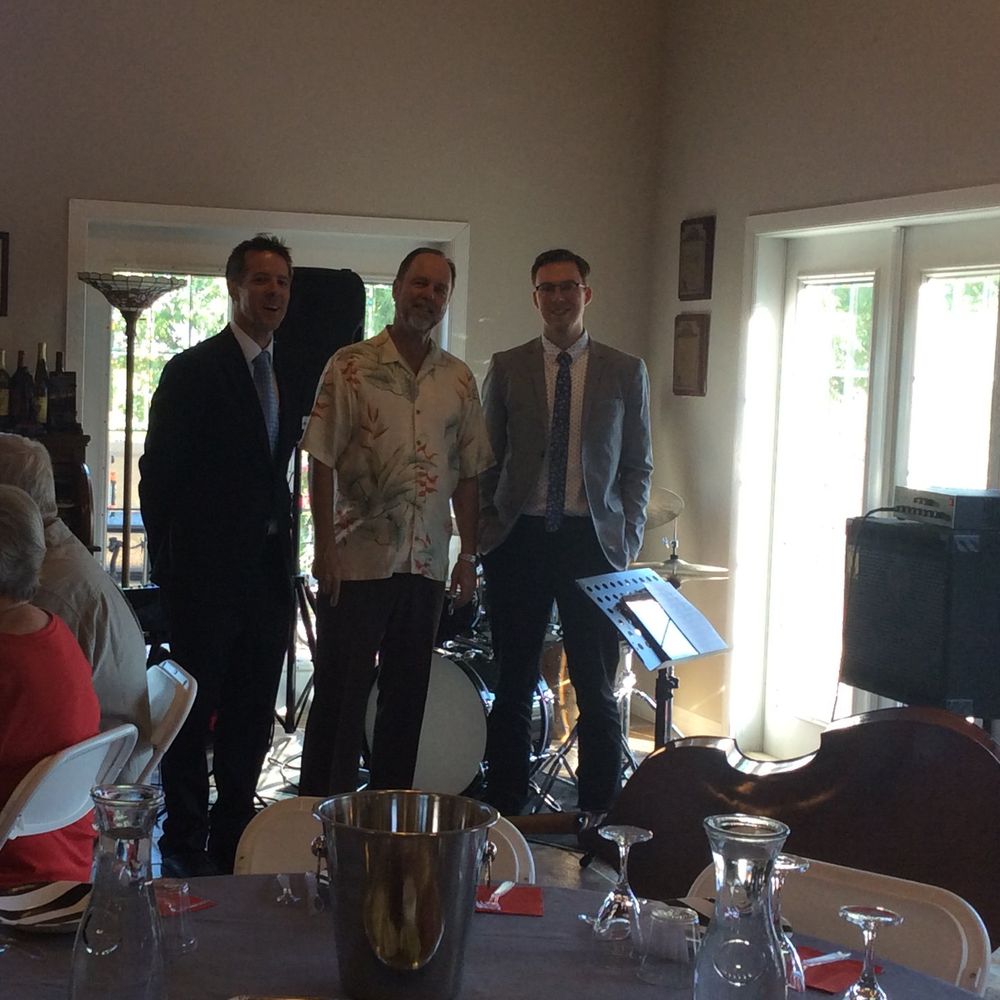 Piano Trio
Jazz/ Swing Standards from 1920-50s 
Ellington, Jobim, Rodgers, Kern, others
Latin, Funk, Fusion, Popular Arrangements 1960-2000s  
Ramsey Lewis, Bob James, Dave Brubeck, Horace Silver, Grover Washington Jr., etc. 
Movie/ TV themes/ Specialty
Pink Panther- Jazz/ Funk
Mission Impossible- 5/4 Jazz
Flinstones- Jazz/ Swing
Linus and Lucy- Rock/ Jazz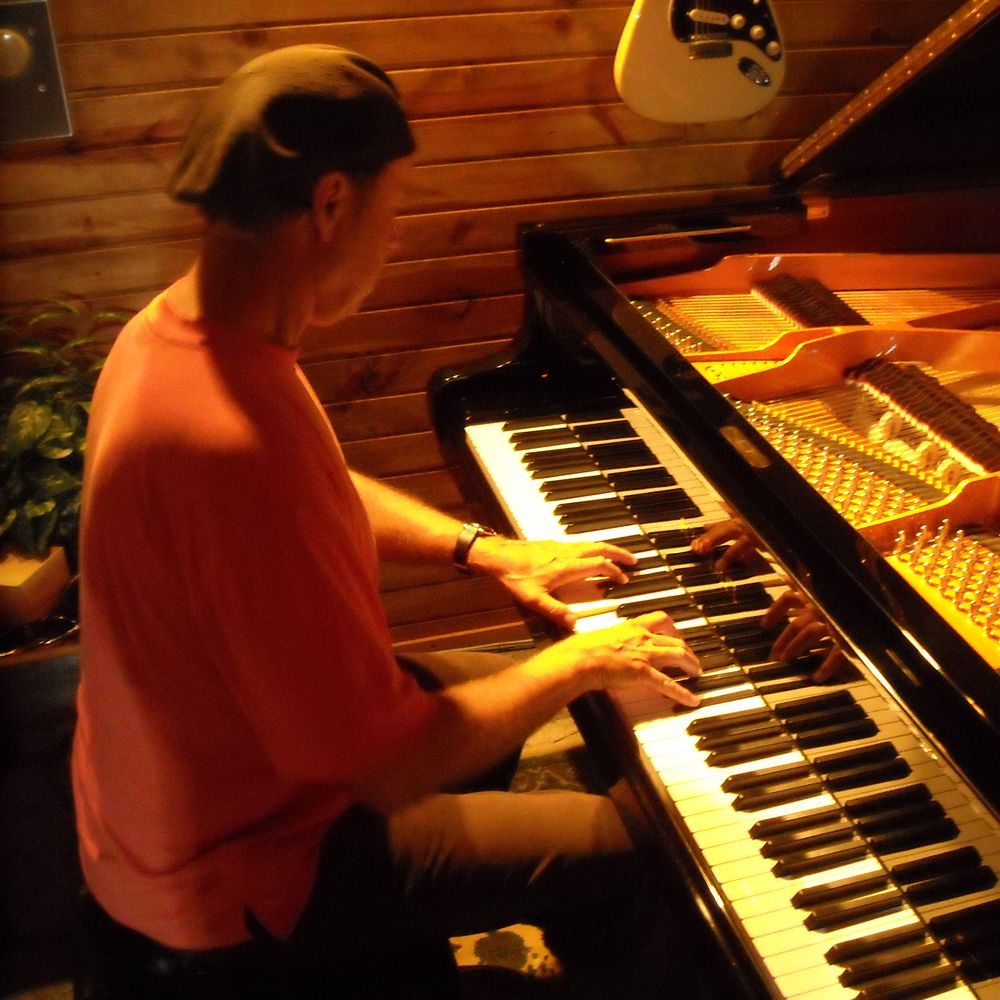 Solo Piano
Concert Sets:
Classic Rock '60s-'80s
Bond Movie Themes
Jazz Standards
Latin jazz
Funk, boogie, blues
Inspired Originals
The Jaz/Bluz Project- is an original, high energy concert/ festival/ events ensemble. The RJ Group originals may be heard on the "Colorado Playlist", KRFC radio.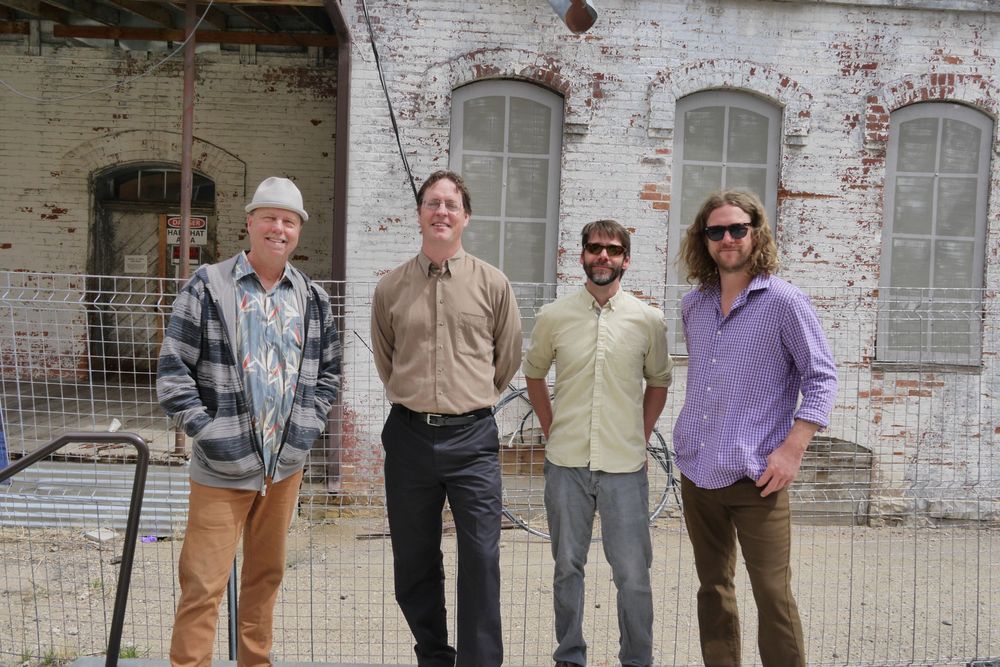 0:00/4:26

0:00/4:21

0:00/2:50

0:00/4:18

0:00/3:30